Crain Counseling Online
We offer counseling in the comfort of your life. All appointments are Telehealth - virtual based appointments.
Meet with your counselor in your own home, without a commute, and on the time frame that fits your life.
Appointments by Phone or Video
"Christina Crain has a very helpful technique that flawless intertwines faith and emotional healing. I've only had two sessions so far, but I have learned so much already! I would recommend her for anyone who is interested in a faith based, wholistic healing process"
"Christina is absolutely amazing! She's easy to talk to. It makes me wish I'd have started therapy sooner, because it's not as terrifying as I thought it might be."
"After a few months of therapy, I feel my time spent with Christina has had a significant impact on my life. I am grateful that I took the time to trust her and the process. I highly recommend working with her."
"Christina is a great listener and very attentive, after a few sessions it almost feels like talking to an old friend. Would definitely recommend!"
"Christina's help and expertise were far beyond anything I expected. I was always appreciative of her attention to the details and understanding of thoughts and feelings I expressed. Most of all I was impressed by her insightful ability to incorporate practical applications of some of my personal world views and spiritual practices into my process in ways I had never considered and that I am able to continue to use for years to come."
"Christina is an amazing counselor! I would highly recommend her for any issue that you may be going through. She is very personable and offers great advice. She helped my girlfriend and I word through our struggles and we have gone back to being the fun/loving couple we were before our issues cropped up. She took time to understand both sides and offered great advice."
Florida
Minnesota
Missiouri
Ohio
South Carolina
A word from our founder
Welcome to Crain Counseling. I believe there is alway hope in our life circumstances. I desire to unite a diverse background of counselors and resources for you to experience in the counseling room. My goal is for you to feel safe and connected to resources for healing and freedom in your life. Crain Counseling was birthed out of a focus to help people find  personal freedom. I am excited for you to start that journey today!
Christina Olka Crain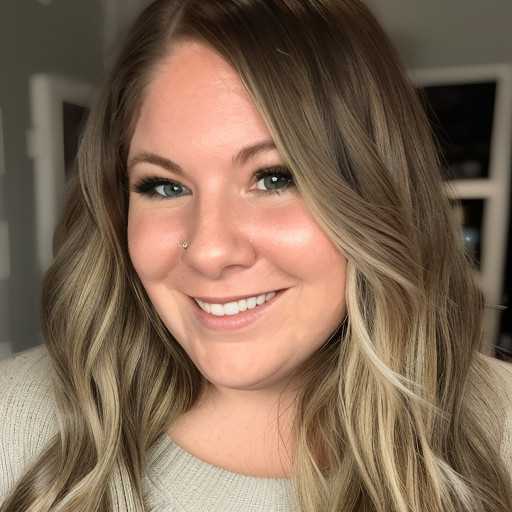 Next Steps...
Use our Client Portal to set up your appointment today!