Founder & Licensed Counselor
I am passionate about helping people find healing and freedom in their everyday life! It takes courage to take the first step toward health living! Let's take that step together today!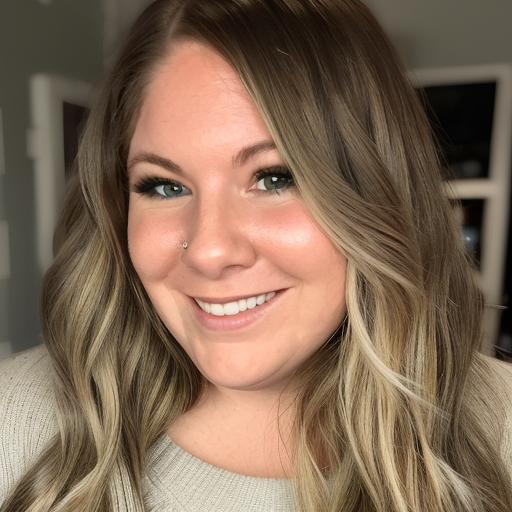 Christina Olka Crain
National Certified Counselor- NBCC
Certified Clinical Mental Health Counselor- NBCC
Licensed Professional Clinical Counselor- Ohio
Licensed Professional Counselor - Missouri
Licensed Mental Health Counselor - Florida
Certified Telehealth Professional - Florida
Qualified Supervisor LMHC FL
Training for Adoption Competency Certificate
Founded Live My Freedom
Founded Crain Counseling
Addictions Instruction for Clarks Summit University
Outpatient counseling
Inpatient Interventions
Partial Hospital Therapy
Birth Mom Counseling
Foster Parent/Adoption Counseling
Marriage & Family Counseling
Prevention Programing
Too Good For Drugs
Intimacy Therapy
Cognitive Behavior Therapy
Family Systems Model
Emotionally Focused Therapy
Multi-systemic Family Therapy
My Rate
200 - Intake Session
125- Standard Session
Sliding Scale Available
My Availability
Accepting clients
Telehealth: Florida, Missiouri, Minnesota, Ohio, South Carolina
Monday 5pm-10pm EST
Tuesday 5pm- 10pm EST
Wednesday 5pm- 10pm EST
Thursday 12pm- 10pm EST
My State Licenses
Online counseling services are available in the following states:
Florida. Licensed Mental Health Counselor LMHC
Missouri. Licensed Professional Counselor LPC
Minnesota. Board Approved for Telehealth
Ohio. Licensed Professional Clinical Counselor LPCC
South Carolina. Board approved for Telehealth
My Approach
Safe. I believe that seeing a counselor takes courage. Most people have tried allot of things before reaching out to a counselor. It is my goal and priority to make sure you feel safe in the counseling room. My goal is to validate and support your thoughts and feelings throughout the counseling experience.
Calm. I believe that having to revisit issues from our past does not make us a failure. I believe it makes us grow stronger. I desire to help others overcome the areas in their lives where they feel stuck without judgment or fear. You can bring any emotion into the counseling room and my goal is to provide you a calm place to feel and process.
Connection. I believe that people were not meant to walk through life alone. I work hard to help individuals feel heard and understood on their journey to navigate life circumstances. We believe connecting to people fuels healing.
Next Steps...
Make an appointment today using our Client Portal